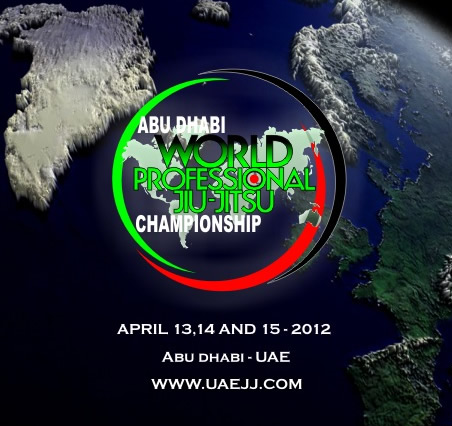 The World Pro is this weekend in Abu Dhabi. With guys like Isaque, Torres, Souza, Faria, Xande, Calasans, Viera, Bucheca and many others vying for the gold.
Here's a good breakdown of some picks and predictions outlining those to watch in each division and the Open.
I'm interested to see how Calasans does and how the lighter divisions shake out without the Mendes brothers nor Cobrinha in the running. I'd love to The 6 minute matches always lead to some surprises as the pace is quite different from the 10 min matches and advantage game you see more in display.
I think Calasans will play the game better and get the nod.
I'll also take Isaque and Souza pulling it out over guys like Torres and other notables in their respective divisions.
I'm also going to put my bet on Bocheca to win his division as he looked unstoppable at the Pans just awhile back.