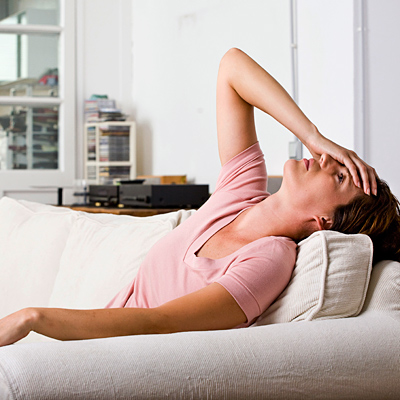 Between now and October, virtually every belt in the UFC will have been contested (minus that annoying Barao-Interim/Cruz-Undisputed(?) belt).
Not bad for a span of 4 months.
On that note, get ready to get your hopes up impossibly high and be let down in devastating fashion as I'd rank it as statistically nearly impossible all of these bouts will come to pass.
-------
The Bantamweight belt is up for grabs at the end of the month when Demetrious Johnson faces John Moraga (who?) at the end of July.
The Middleweight belt is up for grabs next weekend when the Chris Weidman hype train rolls into Anderson Silva territory in less than 2 weeks.
Jose Aldo faces the Korean Zombie due to Pettis injury, IN BRAZIL, on August 3rd for the featherweight belt.
August 3rd Machida faces Phil Davis who's coming off a terribly lackluster win over Vinny Magalhaes in a fight that unless Machida gets a dazzling KO, will likely not get him a title shot after the ho-hum blasé win over Dan Henderson.
TJ Grant is fighting Ben Henderson for the UFC LW belt on August 31st (with Josh Barnett making a return to the UFC I would have bet my right arm would never happen).
Two weeks before the 31st of August, Travis Browne faces Alistair Overeem who seems less "Reem"ish after passing his drug tests as of late.
Jacare is back September 4th in the UFC bringing high level Jiu-Jitsu back to MMA (yes, I know in the meantime Roger Gracie fight Tim Kennedy on the undercard of Silva vs Weidman).
Gustaffson faces Jon Jones in September.
Dos Santos fights Velasquez in October.
St. Pierre fights Hendricks in November.