I'll be honest.
I wasn't much excited for Anderson Silva vs Nick Diaz. Anderson looked bigger than guys he fought at light heavyweight when he stepped up a weight class. Hell, the guy makes Rich Franklin looks small (who also fought at Heavyweight. Forrest Griffin is a huge light heavyweight and Anderson makes him look small.
I digress...the commercial with the creepy Itsy Bitsy Spider bit singing....well, I leaned closer and started to get excited.
I often bemoan the lack of clear title contention order, or fights that may or may not lead to a title fight....but hyping Anderson's return....well, I did not expect to care, but the commercial did just that.
Now, I still virtually refuse to believe Nick Diaz who is a natural welterweight can beat a guy that in Anderson Silva (IMHO he could beat some low tier heavyweights out there, or if not, come really damn close) is and will always be one of the all -time greats. But hey, like Metamoris has pulled off, sometimes, you just want to see a fight that normally wouldn't happen (*cough cough* Pride).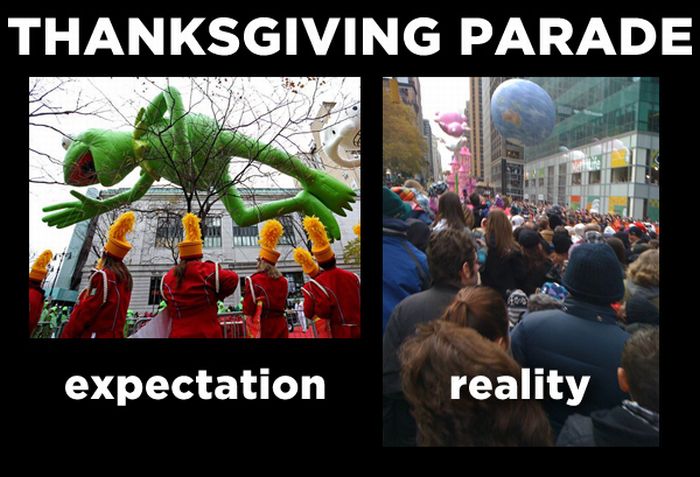 Beyond that....if you weren't excited by the colossal amount of semi-true, probably mostly heartfelt trash talk between Jon Jones and Cormier in that other promo, then I guess you watch the fights for the ring girls or something.
It's
HERE
. I wasn't able to find the Silva/Diaz one embedded anywhere online (way to go UFC marketing!).
That being said, Jon Jones vs Daniel Cormier is a good fight.
Cormier has only looked more impressive with virtually each fight in his career. Cormier is undefeated and it's not like he's been facing cans in his last 6 of 7 fights.
He had a late replacement win over Patrick Cummings but that wasn't Cormier's fault. He's gone from HW and busting up guys like Josh Barnett, Antonio Silva, and Roy Nelson to Light Heavyweight and busting up guys like Dan Henderson in a fight that was hard to watch as he ragdolled and manhandled Hendo.
Jon Jones meanwhile has been finishing every former champ he's faced except for Rashad Evans. Gustaffson (who I predicted with his frame and length similar to Jon Jones would be his sternest test) is the only real question mark or moment of mortality we've seen from Jon Jones in quite awhile.
He's stopped Machida, Shogun, Belfort (granted a guy who's not really a LHW anymore) and done so in decisive fashion.
This is the kind of title fight we wait for where you have a dominant champ facing a guy who really does have the resume to make him a legitimate threat.