I watched Bellator Saturday night. Yep.
I didn't watch UfC.
Nope.
My buddy and I rode back from US Grappling Greensboro, sat down, and tuned in to Cable TV's SpikeTV Bellator broadcast.
Neither of us felt like dealing with the morass of your typical UFC-going casual fans at a sports bar and in no way do I regret my decision.
The card was in no way worth leaving the house and venturing into the semi-cold nor standing up at a bar for 3 hours nor was it worth shelling out 40+ $$ to order it at home.
I didn't and don't care about Ellerberger, the exploding cauliflower ear or the guy who pooped his pants in the UFC that night. A couple of freak occurrences don't make the card somehow now a woeful letdown from anything other than what it was never, namely a card warranting a PPV. The UFC could have done far more for its fan base by streaming it or broadcasting it whatever for free or with commercials and calling it what it was: a card to build the Mexico-MMA/Latin America market.
The card as a PPV is laughable. As a consumer, I didn't support it with money and opted to watch a much more worth my time card for free on CableTV (free-ish?).
We live in a time for MMA where over-saturation means I had two other options for MMA on TV that weren't PPV and I'm okay with that.
No amount of Cagepotato or otherwise trying to sell it as more than what it was
will convince me otherwise.
The UFC put on a sham of a show Saturday and if you tuned in, they have no reason to stop.
The Bellator fights were entertaining, the commercial breaks are never as bad the UFC's on free/cable TV and I had fun watching them, and watching Ortiz vs Bonnar sad as it was..somehow I found oddly gratifying. I honestly can't tell you why unless it's along the lines of why people watch videos on Narco Mundo websites. I got to watch Melvin Manhoef in action, King Mo beat up and finish some guy slightly less skilled than him. Tito vs Bonnar, and Will Brooks in a strangely ended fight against Will Brooks in their rematch. What's not to love?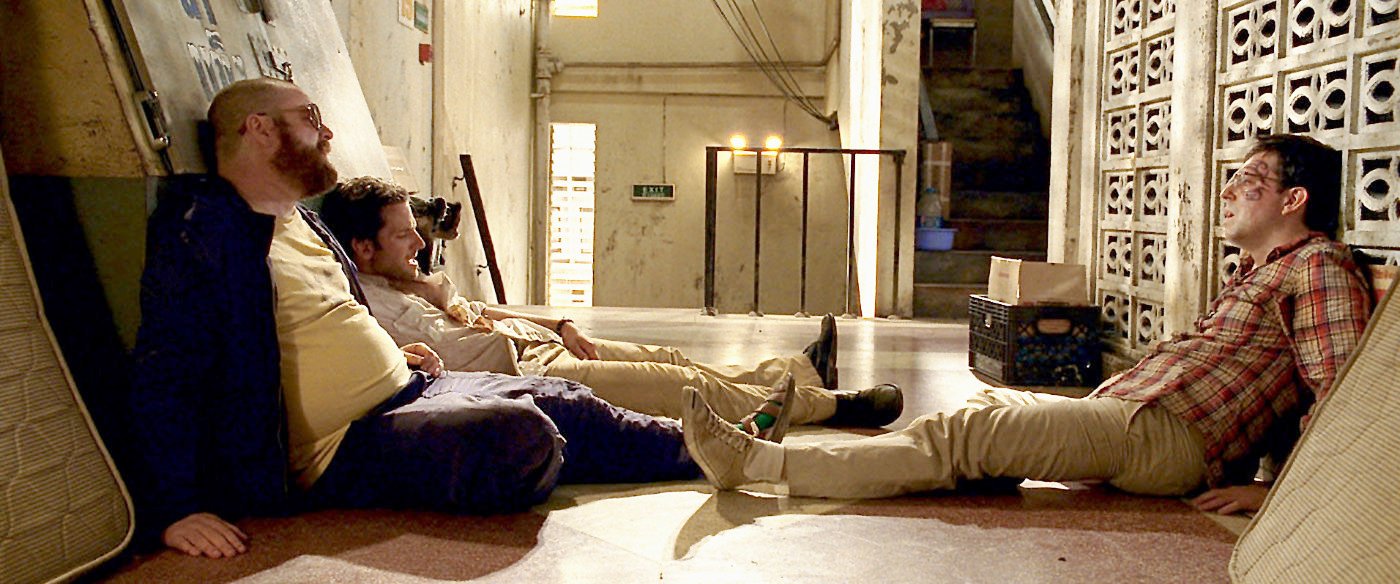 Am I sad I didn't spend hours of my night waiting for the UFC's main event? Not at all.
Anyone who says this card had more than one actual fight worth being excited about is lying out the side of their mouth.
We're practically going without a UFC until December 6th, and no Bellator until mid-January.
There's a TUF Finale with Frankie Edgar vs Edson Barboza, Brad Pickett, and Joseph Benavidez on the card as well before then, but honestly UFC fans are waiting until December 6th for the rematch between Hendricks and Lawler and Pettis vs Melendez. In other action Urijah Faber will knock off another ladder-climber and Travis Browne returns to action.
"
main CARD
Pay-per-view, 10 p.m. ET
preliminary CARD
FOX Sports 1, 8 p.m. ET
The week following we get the (if he makes weight) debut of Henry Cejudo, plus:
"