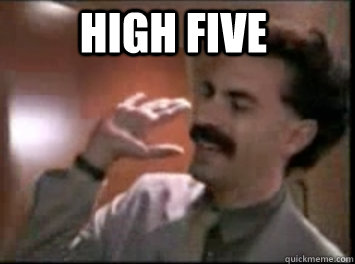 Excited to compete and referee and support my teammates this
weekend at US Grappling Virginia Beach.
Found this through
BJJ News
, it's the
Podcast over at Bishop BJJ (they have some awesome stuff on their site in general)
- Features one of the founders of Metamoris, then Travis Stevens offers some sobering truth about BJJ sponsorship versus the IOC/USA Judo money available in Judo (though to hear Rousey say it, the money isn't really for the athletes either).
Osvaldo Queixinho Moizinho, instructor at Caio Terra's school, has been confirmed from the IBJJ Pro League coming up in October.
In the event you weren't aware, Gary Tonon is some kind of NoGi Grappling wizard with some truly unique parts to his game and very clearly a man who looks to finish as he does not necessarily ascribe to the hierarchy of positions mindset but rather gets to places where he can finish and do so quickly. Watch the BJJ Scout breakdown below to see what I mean. Bananas.
AND
AND