I've made mention of him on here before as a big influence on my deep half guard game, Bernardo Faria. He's a 3x world champion and has given very tough matches to the two other best big guys in the game for the last few years: Rodolfo Vieira and Buchecha.
So, despite being a heavyweight, I pay attention to his game.
It's basic but basic to me is not a bad thing. It's solid, able to be recreated and the ability of his to impose this game repeatedly, in my mind, shows the strength of those positions and sweeps, rather than emphasizes his power as a heavyweight.
That being said, the full interview is
HERE at Graciemag:
I'm always interested when I hear high level competitors discuss when or for how long they've been working with a position as a cornerstone of their game.
Faria talks about his blue belt half-guard game and his back attacks polished by Marcelo Garcia up in NYC.
"
Since I moved to NY (Marcelo's school), my half guard hasn't changed so much. I probably just adjusted it even more, because Marcelo's way to pass the guard is very good against half guard, so training with him and all his students definitely helps to improve my half guard. But one thing that I improved a lot since I moved to NY, was my back attack. Marcelo taught me how to submit from the back, and I've already seen big results in tournaments.
During just the Worlds alone I got four submissions and two were from the back."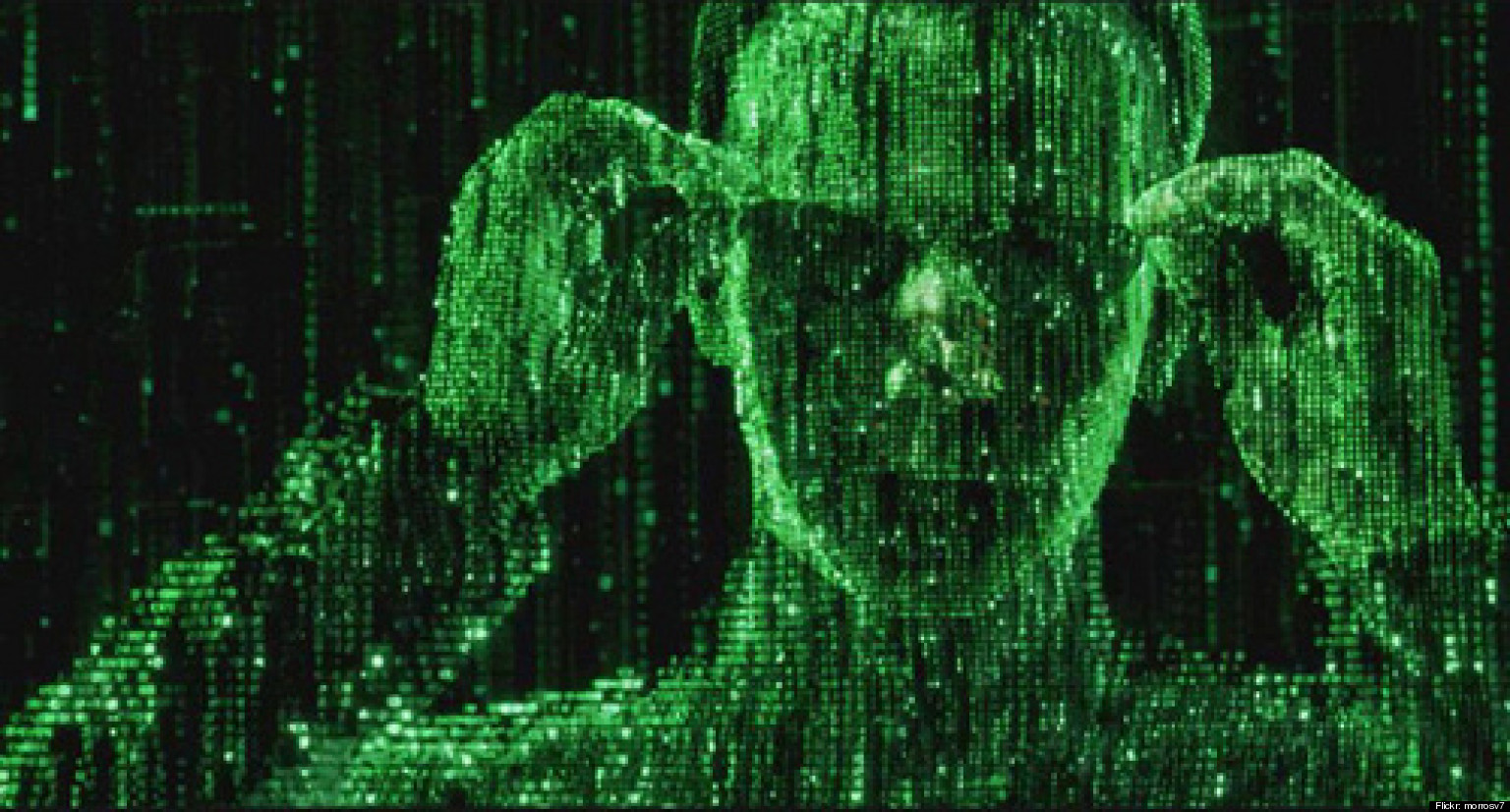 "But in my case, 90% of my sweeps are from half guard; I'm not a wrestler nor judo player. Rodolfo will never pull guard against me, so I have to do half guard, and one thing that I learned in BJJ that I even use in my general life, is that we have to trust in ourselves It doesn't matter who we are, what we do, if you have something that you do well, you have to believe and trust that it is going to work against everyone."
"For example now I started doing wrestling to see if I can finish my single leg from half guard better."