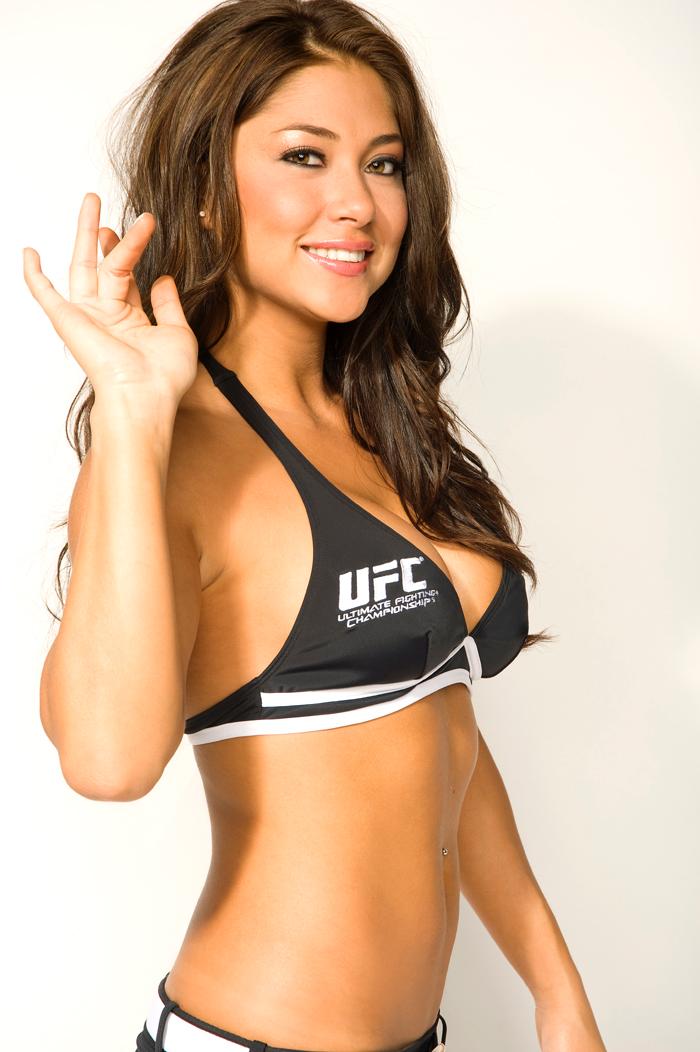 From over at
mmajunkie.com
:
All I'm gonna say, is this has happened to a considerable number of MMA fighters, and they've been villified before the details even came out.
She gets arrested, and Dana's like "we're going to support her. bad things happen in people's lives."
what a joke.
i'm gonna jump the gun and just say this: it is much, much, much harder for a woman to get arrested for domestic violence. realistically, cops are far less willing to book a woman on that charge than against a man for similar behavior.