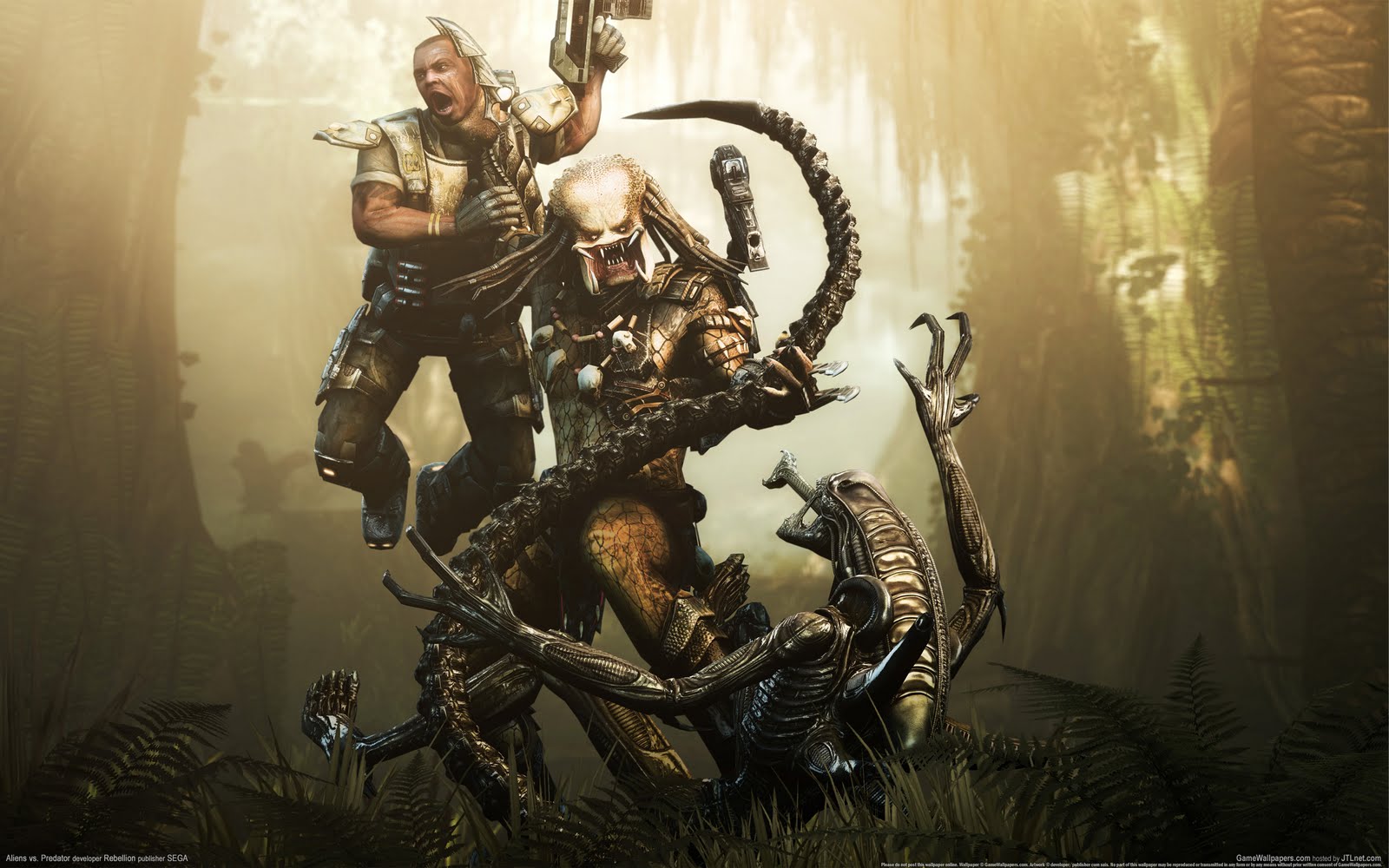 Firday night Bellator brings a nice 2 hour block of Professional mixed martial arts to kick off the weekend. Then Saturday afternoon we get another Sweden card with some Euro import/export action and Gunnar Nelson returns to action a week after his training camp buddy/stablemate, Conor McGregor had his most high profile win over Dustin Poirier. Be interesting to see whether or not Gunnar picks up another win on his much more quiet ascent up the ladder in his weight class.
Rory McDonald is looking to stay on track toward a shot at the winner of Lawler vs Hendricks in their rematch coming up soon.
Bellator 127: Straus vs Wilcox
Straus has a win of Pat Curran which shows he's capable of being a top flight guy on any night of the week. I see him taking this one with a stoppage in the 4th round.
Hopefully Karo get's back on track of after a tough loss in his last outing. I still remember when he was the number one contender in the UFC (which history shows is about as cursed as being the HW champion). Kendall Grove is so inconsistent I won't even bet my fantasy money on him these days. Rafael Silva will beat the also unpredictable Rob Emerson who according to Ian McCall slept with his wife (ouch).
October 3, 2014
|
Pechange Resort & Casino
|
Temecula, California
main CARD
Spike TV, 9 p.m. ET
preliminary CARD
Spike.com, 7 p.m. ET
UFC Fight Night 53: Nelson vs Story
I see Gunnar Nelson controlling and subduing Rick Story whose hard charging style will get him in the clinch which is where Nelson wants to be anyway. I see Gunnar perhaps even getting a submission.
I don't like Akira "Phantom Tapper" Corassani so I'll go with Max Holloway to take this one.
"
October 4, 2014
|
Ericsson Globe
|
Stockholm, Sweden
main CARD
UFC Fight Pass, 3 p.m. ET
preliminary CARD
UFC Fight Pass, 12:10 p.m. ET
UFC Fight Night 54: MacDonald vs Saffiedine
I see Rory McDonald at being just a little bit better version of Saffiedine. It will be a close fight but Rory will pull out the decision. Assuncao will beat Caraway.