I picked a solid % correctly last night.
Jon Jones beat an early better than expected in the standup department looking Cormier who faded over rounds 4-5.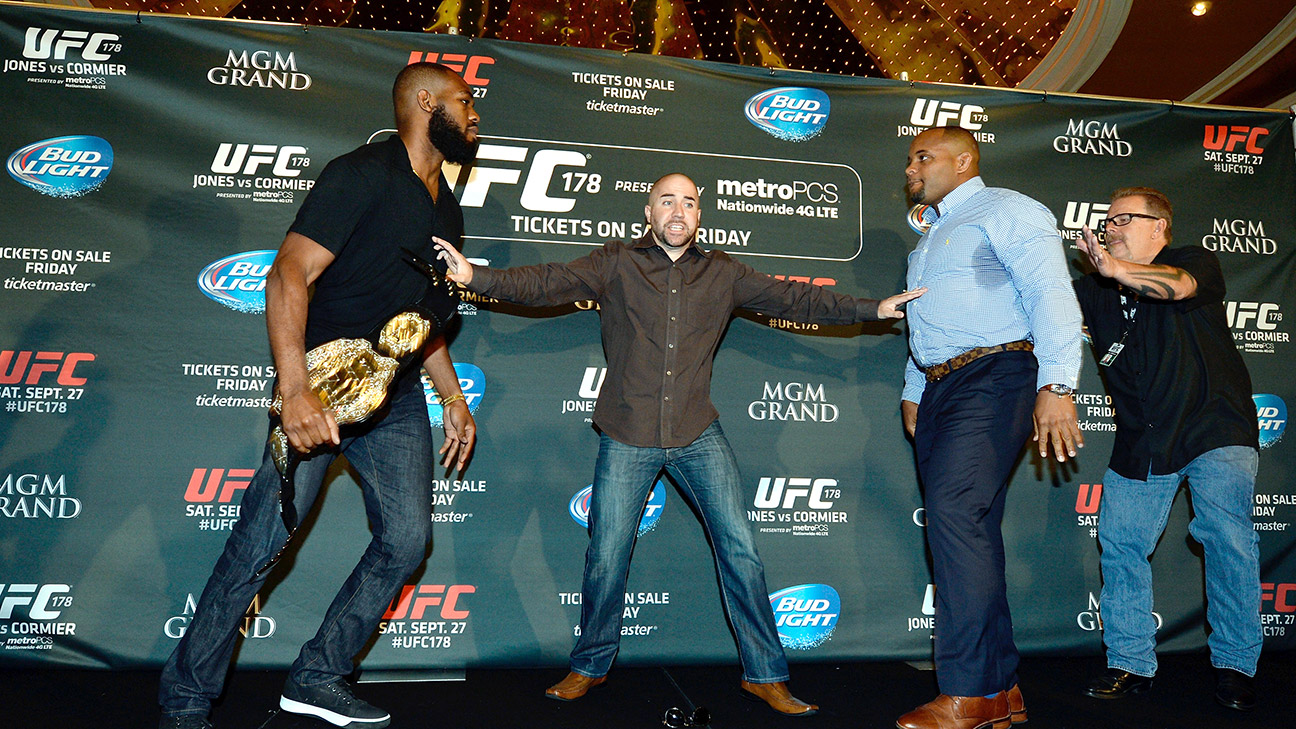 Shawn Jordan got a KO.
Dunham picked up a win over a self-slapping in the face Rodrigo Damm obviously in need of a FOTN Bonus.
Castillo got steamrolled by a guy no one had ever heard of, losing by spinning backfist that will surely be on highlight reels for years to come (that's why they call them upsets).
Tavares out grinded and out beasted on Nate Marquardt.
Burkman survived for 3 rounds by back pedaling and winging big punches in spurts.
Donald Cerrone coasted in places and walked down Myles Jury who panicked after nearly getting finished in the 1st round from a ridiculous omoplata to back take locked in with a body triangle.
Cerrone truly has the skillset to take it to Pettis, but that thunderous body kick stoppage is hard to forget. Cerrone is a bit too durable against nearly everyone that he's the right amount of hittable for a guy like Pettis who's power is deceptive. His punches stunned Melendez enough to sink in that guillotine. His kicks finished Cerrone and set up the finish against Henderson.
I went 6-1 in my picks. Not a bad night.
Overall, the card was solid if not uninspired with most of the fights going as anticipated.
That flyweight fight was atrocious to watch.
I felt like I was watching a commercial for the upcoming UFC calendar. The UFC was clearly banking on hyping match-ups to marginally interested fans tuning into see Jones/Cormier.
On to Janurary - On the 18th the Hype Train heads to its next stop with McGregor fighting for a title shot against Siver. It's hard to not be excited for this fight. Also on that card Henderson fights Alvarez in a real turning point fight for both men.
A week later, another fight with clear title shot aspirations has Gustaffson vs Johnson in a very dangerous fight.
We end the month with Nick Daiz vs Anderson Silva. Are you not entertained? I mean, really.