Performance enhancement in Sports: It has become a daily reality of world class/elite level competition.
The Olympics are no stranger to it this year
with the controversy over the 16 year old swimmer from China
(not helping were allegations at the Olympics in several sports of cheating by the Chinese). Some of you will
recall my post HERE about the lack of PED testing in Grappling
and my
post here about BJ Penn agreeing to fight Rory McDonald.
And I stand by my thinking there, that Rory would beat the brakes off of BJ.
Now, comes the story that shortly after agreeing to VADA testing before the upcoming bout Rory has pulled out.
At any rate, I didn't immediately think " OMG RORY IS ON PED's!!!)!(*#(@#".
But until I see a twitter picture of the cut that requires an obscene amount of stitches, I will remain, how you say "suspicious".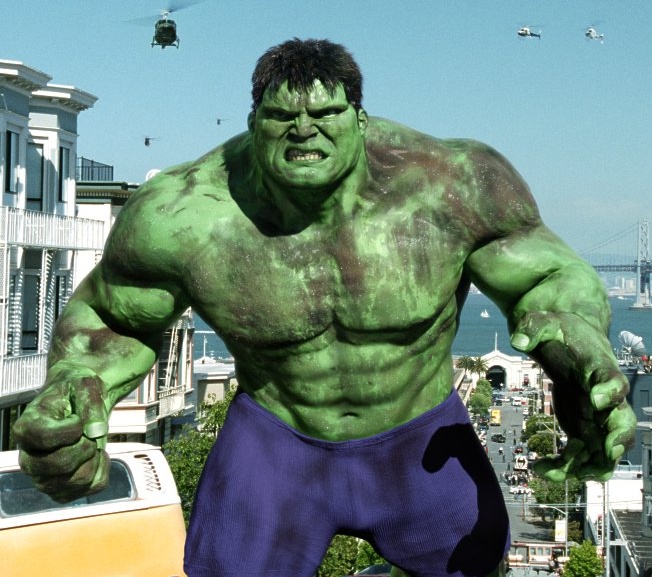 I'm certain a graphic picture of the stitches will flood twitter later
, but until then, many will doubt Rory. I would have never jumped to that conclusion a few years ago....
I've heard similar claims in the past that the reason GSP only fights once a year or so is b/c more frequent fights would make the process to cycle off nearly impossible.
It's sad that we as fans have grown so suspicious of cheating and doping and PED's that the conspiracy theory is now that they're likely cheating.