Click Below for the source material of today's BJJ headlines:
- Drysdale gets him down within a minute from a bodylock takedown off the cage, gets to mount, quarter mount, transitions to the back and sinks the mata leao at roughly 2 minutes into the match. Impressive work, sir.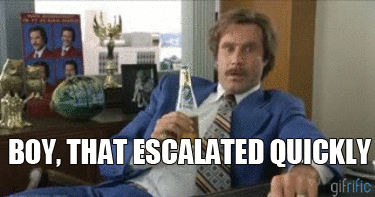 In a very small nut shell he had this to say: "Cases of lack of combativeness must always be punished strictly and all referees are trained for that."
To quote Shakespeare, "brevity is the soul of wit."
Where champions come from nothing and strive to succeed and escape: Costha Cicero: