5 Grappling Lightweight Card - with some bio's provided
HERE.
The same day as an IBJJF event, and 2 weeks after the American Nationals, The 5 Grappling folks are bringing us a very cool Lightweight pool of competitors along with 3 superfights.
Saggioro is coming off a Worlds appearance in the finals which is by far his biggest profile performance today. His division was full of monsters and threats and the fact he made it to the finals is no small testament to his emergence on the big field in his weight class. He literally lost by the smallest margin possible in professional Gi Jiu-Jitsu....1 single advantage to Cobrinha, the only man on par with Rafa in this division for going on 10 years. It was a true breakout performance for Saggioro and now all eyes are watching him.
Braga is quietly reappearing on the mats to compete, the disputed originator of the Berimbolo is of the old guard but he will have his hands full facing the likes of this squadron of younger competitors.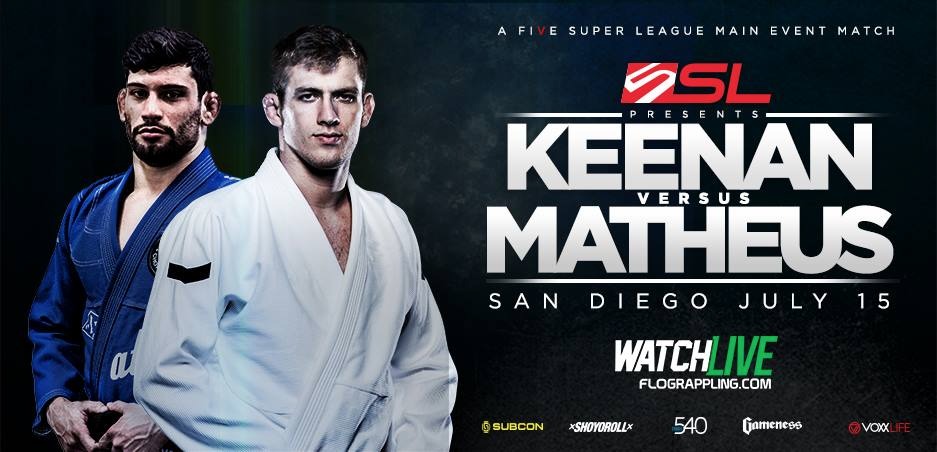 I saw some clips of Lucas Pinheiro's slickness at the American Nationals on Instagram earlier today. He will be undersized for this bracket but I think he'll win a match or two depending on the draw. Pinheiro made it to the 3rd place round along with Hashimoto while Caio Terra and Bruno Malfacine battled it out yet again. Being 3rd to those guys is quite the accomplishment after nearing a decade of those two resting atop the roosterweight pyramid unequaled by any close or even distant 3rd place figure.
Jamil Hill trains on the team whose name I still refuse to speak (we all gonna just pretend that whole incident didn't take place? or that it led to the discovery of the earlier college incident of a equally barbaric nature?)
Moving on, Gianni Grippo, the hope for American Jiu-Jitsu among others to get a black belt World title continues to have on days and off days whilst competing, most recently taking 3rd at the Worlds in a ridiculously stacked featherweight division.
Sinistro has been winning matches in tough divisions against tough guys for awhile. Never one to be counted out, I always get the feeling it could be his day when he competes. I've seen him win and lose to guys depending on how sharp he is that day but I expect him to get out of the first round depending on the draw.