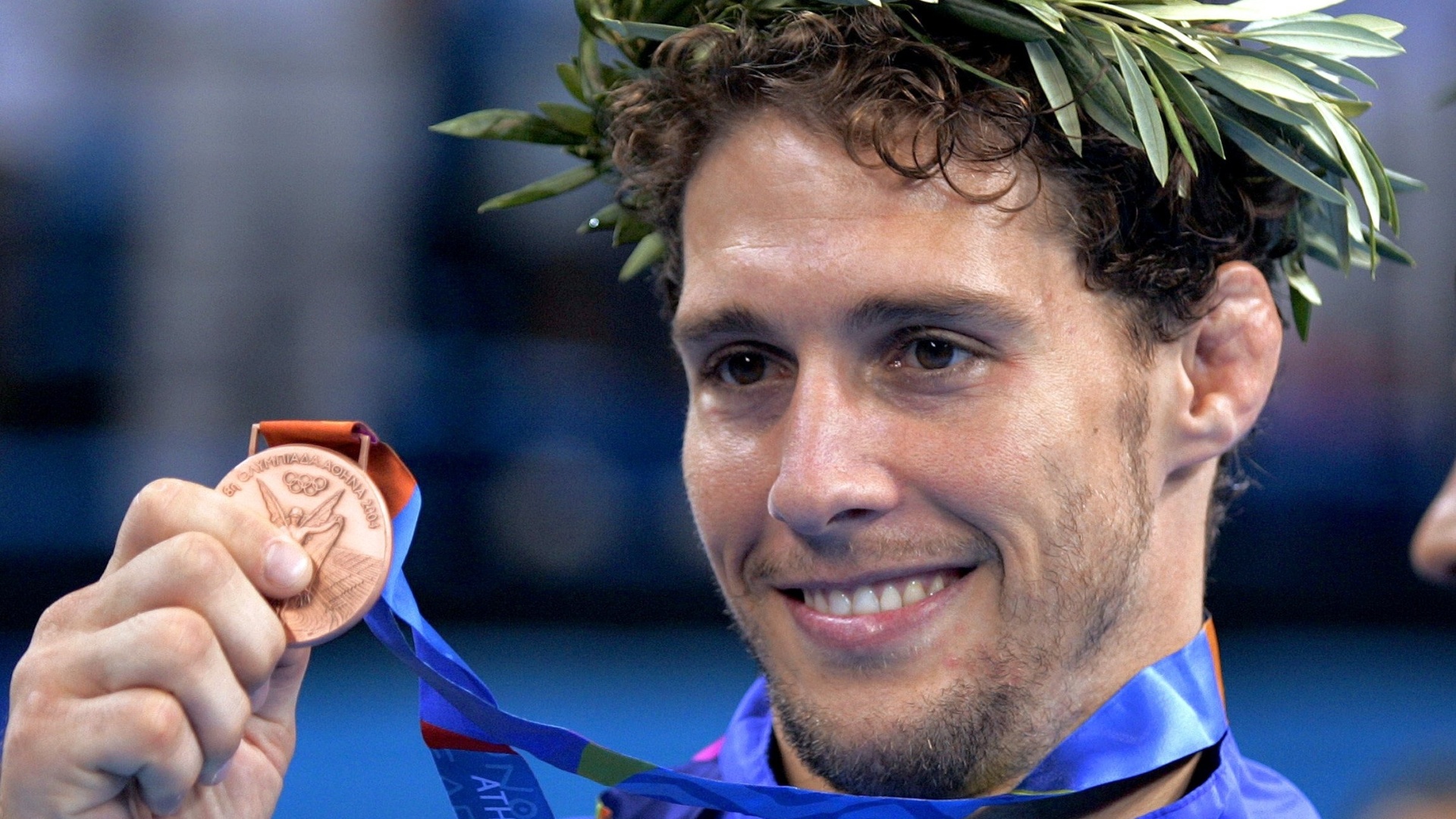 Matwork-ing his way to prominence in Judo- Flavio Canto:
"
"
One of my coaches is crafty with the loop choke. If you're passing the guard, and your head is down, the loop choke is coming. Period.
The Canto strangle is one of the ones highlighter here (first), and the quick loop choke to victory for an opponent who's not paying attention or ignores the danger sign of the grip in the collar/lapel, pays for his hastiness.
And more about the (Flavio) Canto Strangle:
More of Flavio Canto's matwork/newaza: