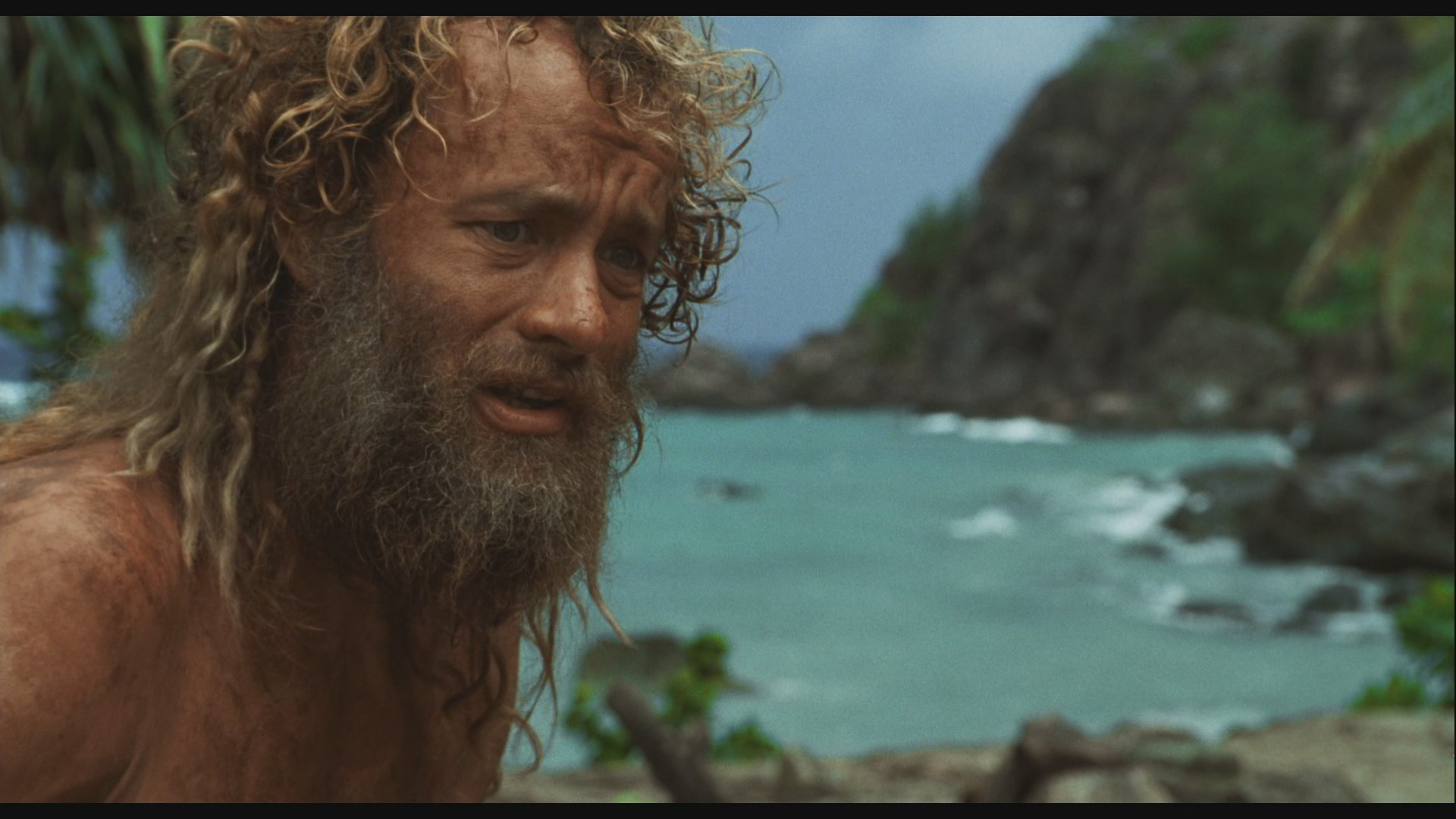 It's not all doom and gloom for UFC castaways in the no man's land of non-UFC mixed martial arts.
A handful of guys like Eddie Alvarez, Shinya Aoki, and others manage to survive and probably make a living in the couple of options in MMA that read "ultimate fighting championship".
Che Mills, for example, has a nice little UK MTV (ah, the glorious concepts and culture we export to our neighbors across the pond and elsewhere) documentary done covering his rags to riches(?) rise through the ranks of the bloodsport that is mixed martial arts.
Che comes across as a likabl, fan-friendly guy that will very, very like end up back in the UFC in relatively short turnaround.